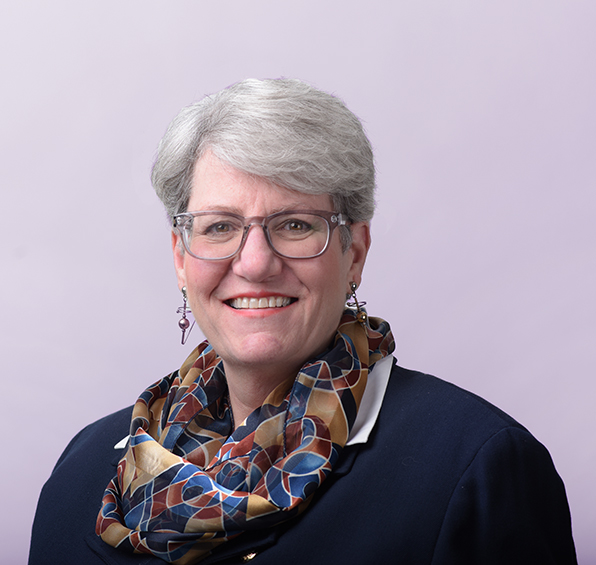 Maura
Marketing Specialist
Ream
Procurement Assistant
Jeanette
Managing Principal, Director of Finance
I am passionate about the business and creative aspect of Interior Design. When I see one of our completed projects, I feel a huge sense of pride & excitement knowing that the beautiful outcome was created by our HDG designers! I am inspired by the infinite possibilities that are created through interior design.
Daniela
Managing Director
When Phyllis Hartman began Hartman Design Group in 1987, she was determined to create a firm that brought together Clients, consultants, and design professionals. This holistic approach to every project is the force behind interiors that are aesthetic and practical.  Phyllis believes that collaboration with creative minds provides a platform for the most innovative design.
"Over the years the partnerships that we have had the opportunity to foster with our clients and the project teams are not only personally rewarding, but we have also found that they lead to the most successful results. Creating success for our clients is what we strive for, it's what makes us excited to go to work each day".
Exceptional interior design begins with vision and ability for the mind's eye to see in 3D. Then, creativity and expression take over, and suddenly infinite opportunities are right at my fingertips! From the smallest detail to the big picture, design is more than my profession; it's my lifestyle.
Ariela
Managing Principal, Director of Project Management
As a Project Manager and the Document Director at HDG, I am continuously inspired by how the simplest idea can be transformed into a beautiful space. I love the collaborative process and the sense of accomplishment we all feel when our designers bring our client's vision to life.
Katina
Multifamily Procurement Manager
Johnnie
Office Coordinator
Wenli
Senior Furniture Designer
Laura
Senior Managing Designer
Karla
Multifamily Installation Manager
Kimberly
Operations Manager